Iggy Azalea Drops Long-Awaited Sophomore Album 'In My Defense'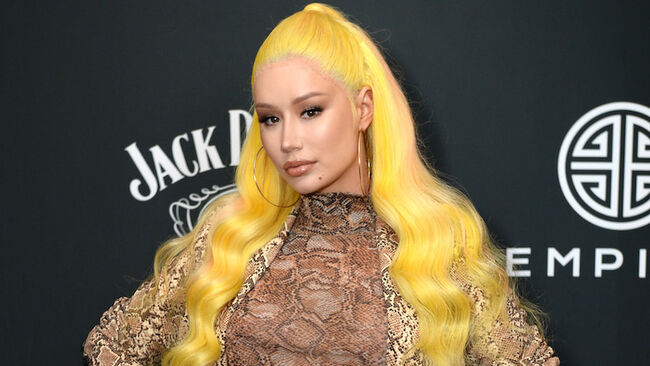 Iggy Azalea is baaaaaaack!
The Australian-born emcee has returned with her highly-anticipated new album, In My Defense, which hit eardrums at the stroke of midnight this Friday (July 19). For her sophomore turn, Iggy enlisted a number of hip-hop's hottest names in the game, including featured appearances by Detroit's own Kash Doll for "F--k It Up," Lil Yachty for "Hoemita," Juicy J for "Freak Of The Week," and Stini for "Big Bag."
The 29-year-old's latest effort comes five years after dropping her 2014 debut album, The New Classic, which produced timeless earworms like "Fancy," "Black Widow," and "Work." Iggy's second LP is also her first record release after inking a multi-million dollar distribution deal with Empire last year.
Hoping to double down on her first triumph, In My Defense seemed to have a promising return for the rapper, who burst back onto the scene with comeback tracks like "Sally Walker" and "Started" gaining buzz on social media.
In April, Iggy spoke with us exclusively about teaming with J. White, who produced every song on In My Defense, and his influence over the long-awaited project.
"We were fans of the same things and that made for a good connection, and he did every song," she said at the time. "The whole thing is such a collaboration and it's made it, so, I don't know, it's just so sticky and gluey and all good in one thing, and that's what I love about it. So excited about it. It was the best time making it."
Hear "Clap Back," "Just Wanna," and more tunes from Iggy's new album below.